Bonomi
A leading company specialized in designing and producing components for the plumbing sector.
In our products we recognize the genetic code of our company.
Valves, manifolds, fittings and filters for thermo-hydraulic industry and taps for interior architecture.
That's the way we are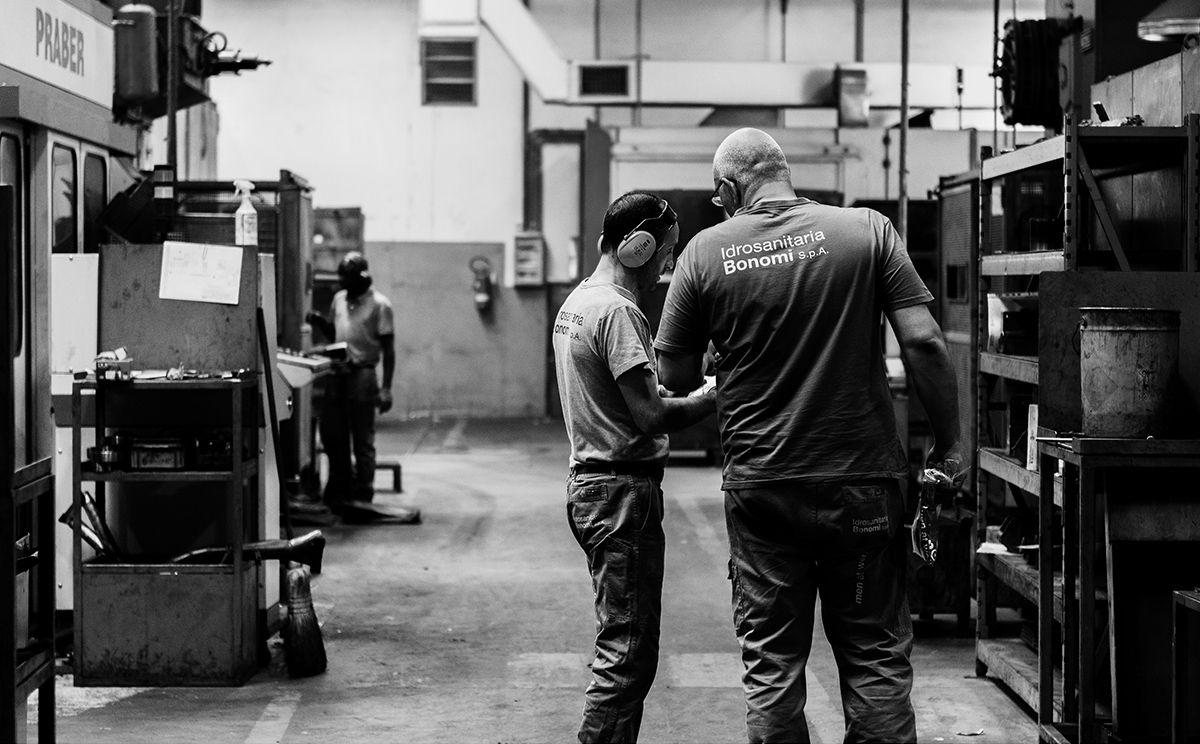 Bonomi news and events
20/06/2022
Bonomi and Treedom pt. 2
As we announced last week, Idrosanitaria Bonomi has chosen to plant 200 young trees in Africa, thanks to the collaboration with the Treedom platform. The project we decided to adhere to doesn't just take care of the environment, but also of the communities of the places in which it operates.
+
See all